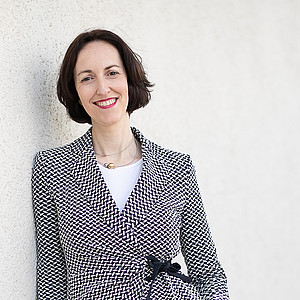 Tamara Cohen, one of the first specialist legal recruiters in Germany, has built a 20 year career in legal search in both the UK and German markets.
In 2008 she established TC Legal having felt the need for a more personal boutique in the German market whose sole focus is the hiring and placement of senior legal talent for law firms.   
Prior to setting up TC Legal, she was a Director of Hays Legal whose German practice she built from a standing start in 2003. Tamara has placed numerous partners, teams and senior associates into a wide range of independent and international law firms, as well as in-house lawyers and General Counsel into various corporate and financial institutions throughout Germany and Switzerland, Brussels and further afield.
A finance lawyer by background, Tamara enjoyed a career at a UK City law firm before moving into search. Tamara studied politics and languages at Cambridge University before attending law school in London. She speaks English, German and some French.